NeNeMonroe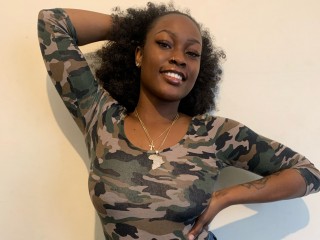 come see all the mystery behind these beautiful african eyes.


GoddessLondonRoyal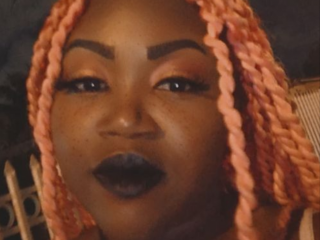 will explore foreign waters, test out new toys snd kinks. talk about the pleasure of deep throating


MsRED23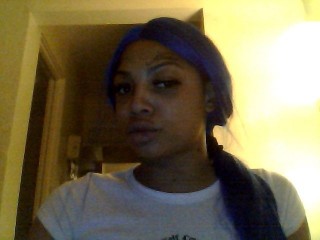 if you're watching get ready to be in aww, my sexy moans and my freaky kinky ways will leave yo...


Niahh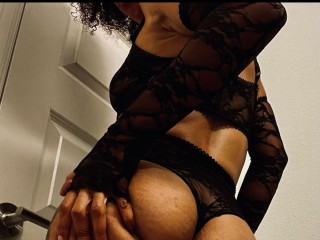 my show includes many requests. a closed mouth doesnt get fed, let me feed you tell me what you...


NalaniDream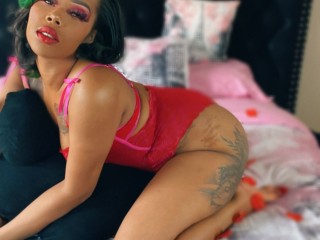 i'm charming and easy going. with my soft skin & long silky smooth hair. i'm sure to be a sweet...


BlaqueStallion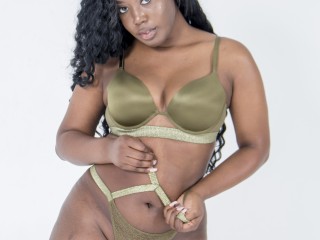 looking to have some fun from a long hard day at work


PumpkinSpice30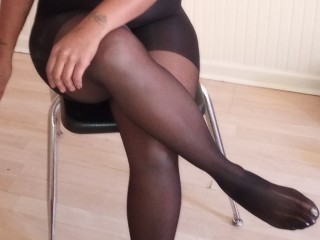 kinky and fun, i love to take request. can b dominant or submissive..fantasy role play


Sweetchocolate6969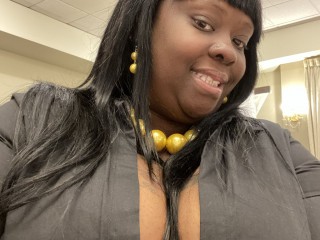 in my show im looking to make my guest happy so its whatever you may want.


ItalianBeautyBigBooty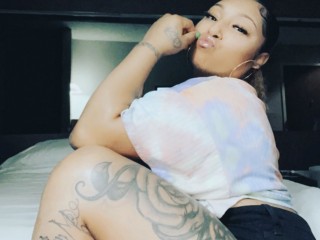 i will be very interactive, sexy and entertaining. almost any of your wishes are my command!


LalaHollow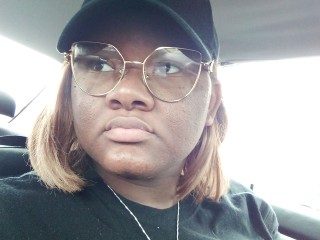 i'm a firm believer in having a good time. come join my session anytime.


MsicyExplore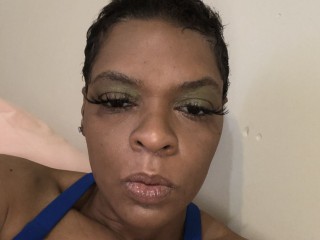 a lil of everything that excites each and every viewer. i am amazing at sucking so come watch


Rubyii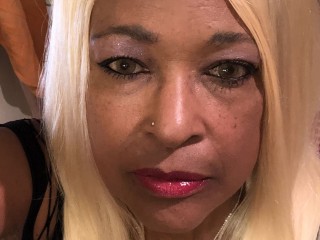 my show is an adventure into my mind how i hope you feel such tingling feelings you won't ...


MsGinger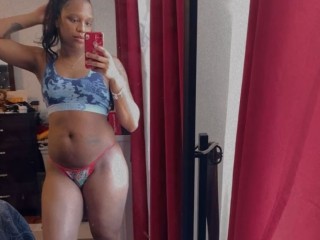 i just want to show how wet and playful i can get by myself


CharminCarmen
i'll be doing nerdy girl things! reading, knitting, crocheting, expressing random thoughts, and...


EchoBunnie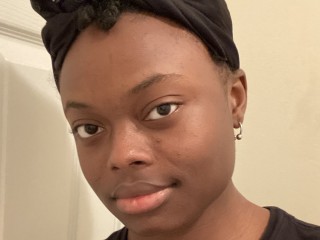 show off my body and play with myself on camera by myself.


Santanajai66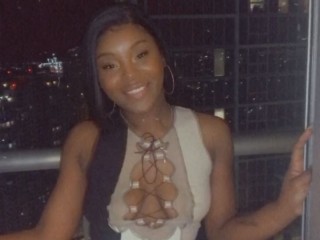 solo female in sexy lingerie preforming with vary of toys.


Sofialeigh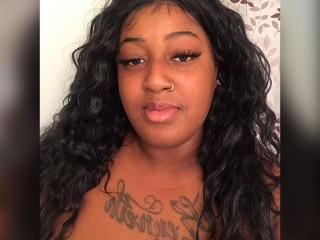 my shows are for all audiences, i love to talk and be naughty and tease


SashaTaylorr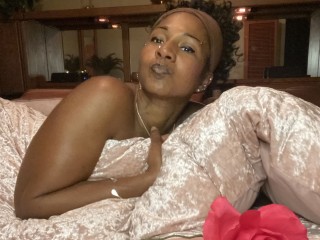 i am playful, loving and wholesome. but i can be shy, so i need you to bring out the nasty in me.


RoseBabyx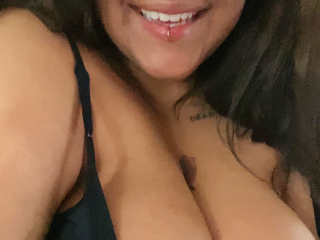 never did this before but i'm here to have fun and feel sexy! 20 years old with big pierced tit...


Danger23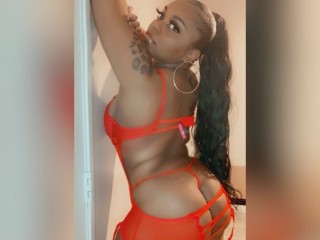 i will be playing with myself and from time to time i will invite a special guest


CocoEssence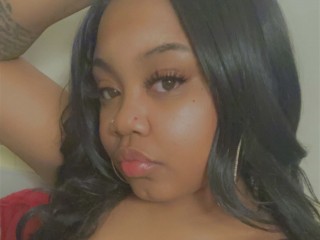 im going to give you the best orgasm you have ever had while you watch me do all my tricks ;)


Sassyscorpio305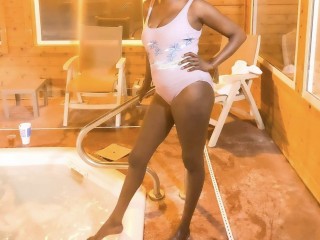 i'm a beautiful, sweet and sensual woman. i can hold an intelligent conversation and have you m...


NastyGirly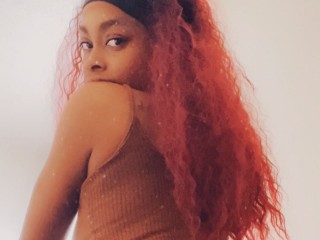 come see to find out everything is our little secret


GoddessLahni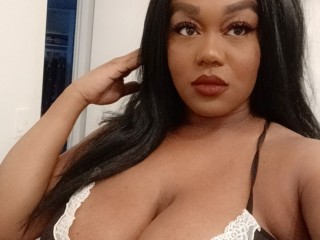 leave you wanting more as i dominate you and make you wish you could have it in person.. i take...


DyNasty209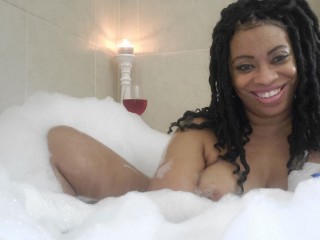 help me get in shape while i exercise in my favorite workout attire. my birthday suit! give me ...


BrownSugarHoneyXXX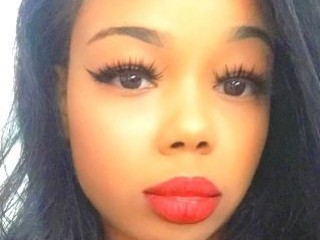 non nude, foot fetish, chat, laughing, dancing, makeup.


KeishaDior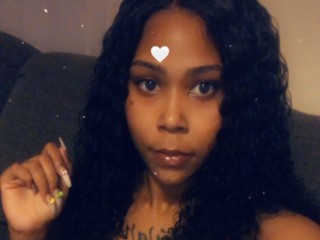 i'm a shy girl looking to warm up and come out of my shell right here for you to see i just hop...


LucyCavalli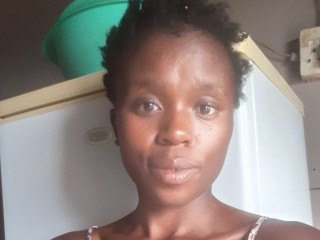 i admit i like being worshiped by strong men, and the weak ones. if "pleasure" is the common wo...


MissKitty94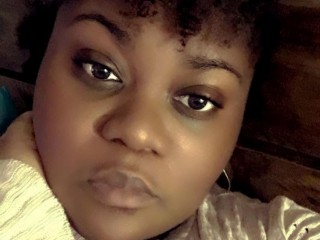 what would you like for me to do? what do you want to see?


CashmereLaurent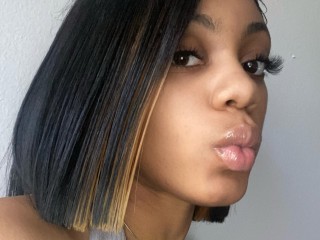 you wish is my command; whatever you need lets make it happen.


JaylahMills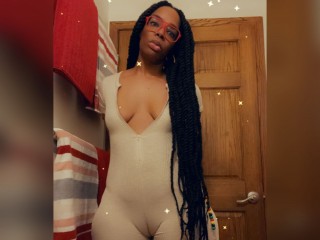 flirtation, games, flashes, conversations, sexy private chats


VivleeBrown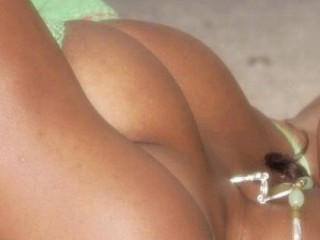 join me now for an exclusive group or one on one ride.


BrittanyLoveXXXX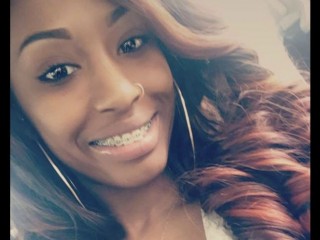 somebody i can show a good time too , and ready spend bag see this pussy !


Sw33tiePie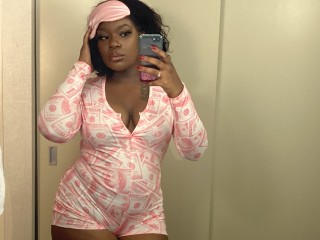 i love to make myself squirt if you're nice i might bring a friend


Fatpussybrooke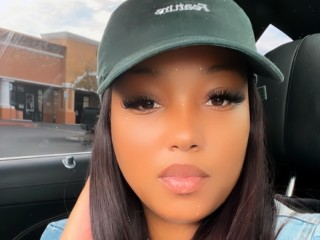 i'm your rag doll , tell me what to do i love to be submissive


MissSavannahTheP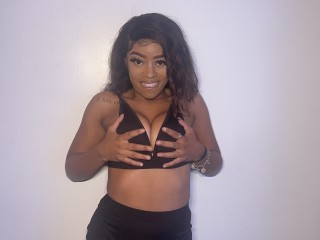 sexual arousing myself playing with my nipples, followed with some finger play. next ill use to...